DESCENT: GOTY EDITION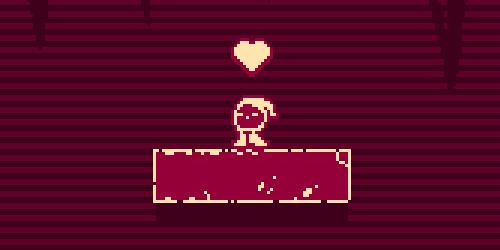 Descent has been updated! This patch aims to generally improve the game's flow, as well as fixing some small oversights in the first release:

Improved spikes' hit detection.
Made some minor changes to the level gen so it's more fair.
Gave more room to maneuvers at the top of the screen.
Added some new skins! Pictured is Sockgal, partially sprited by Baicherra.
Some minor bugfixes.
Files
DESCENT GOTY EDITION.zip
35 MB
Jan 15, 2019
Get DESCENT: GOTY EDITION